Facilities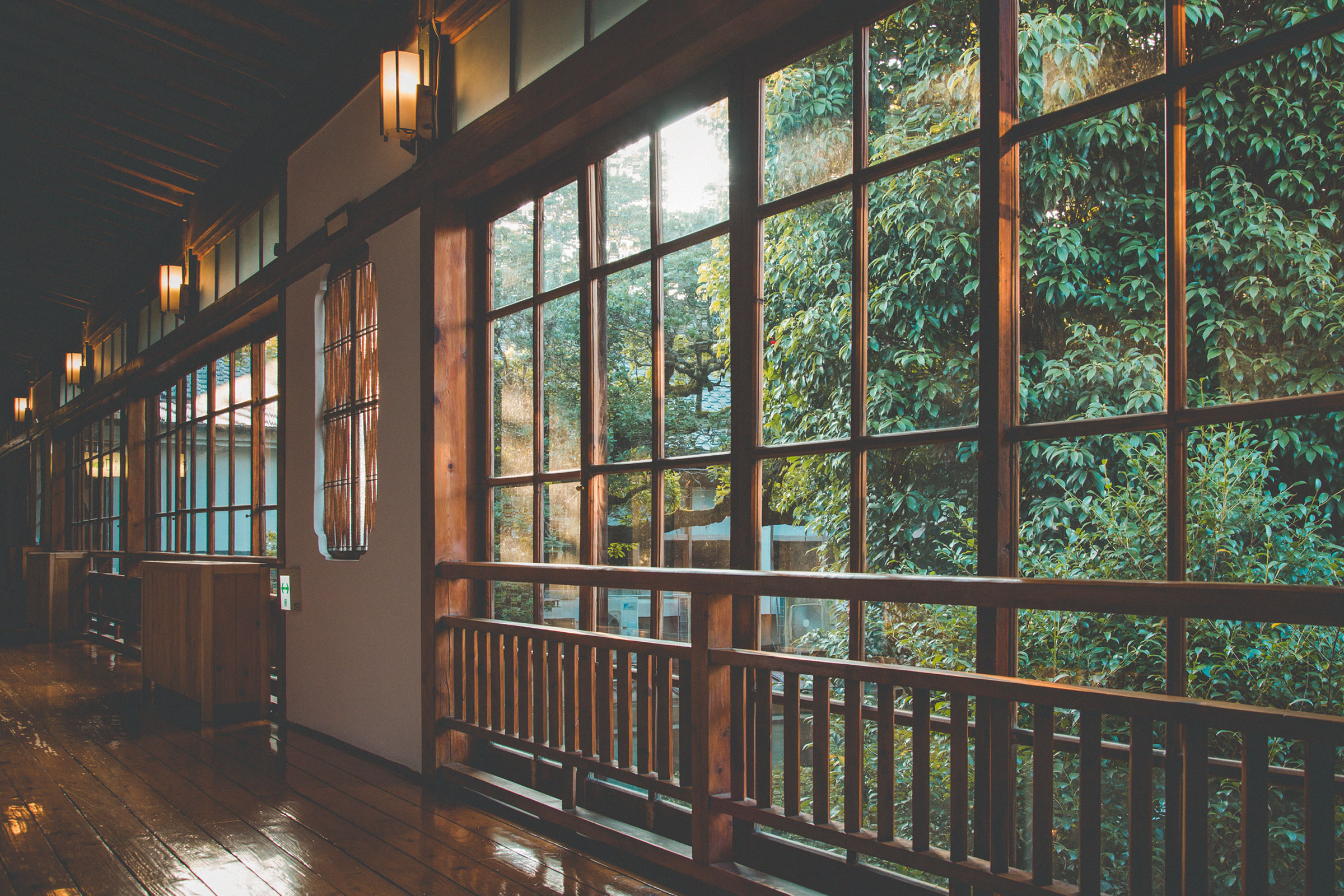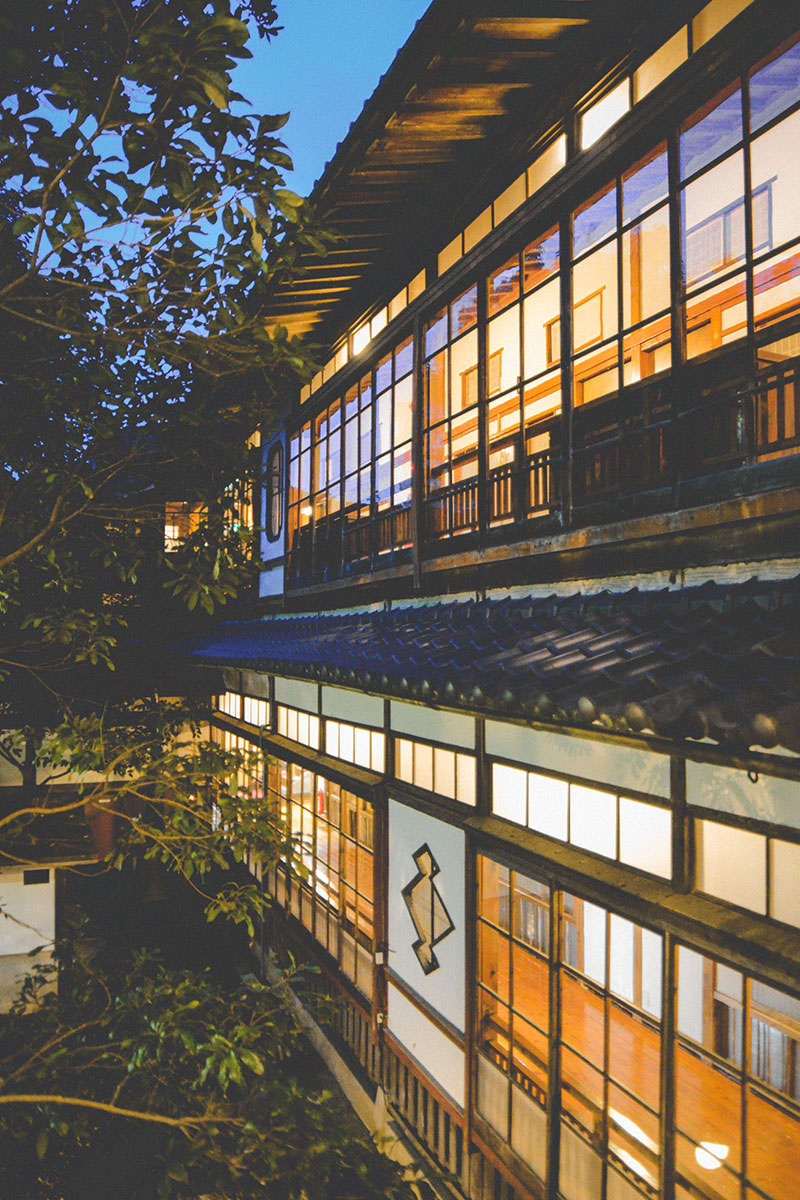 A Registered Tangible
Cultural Property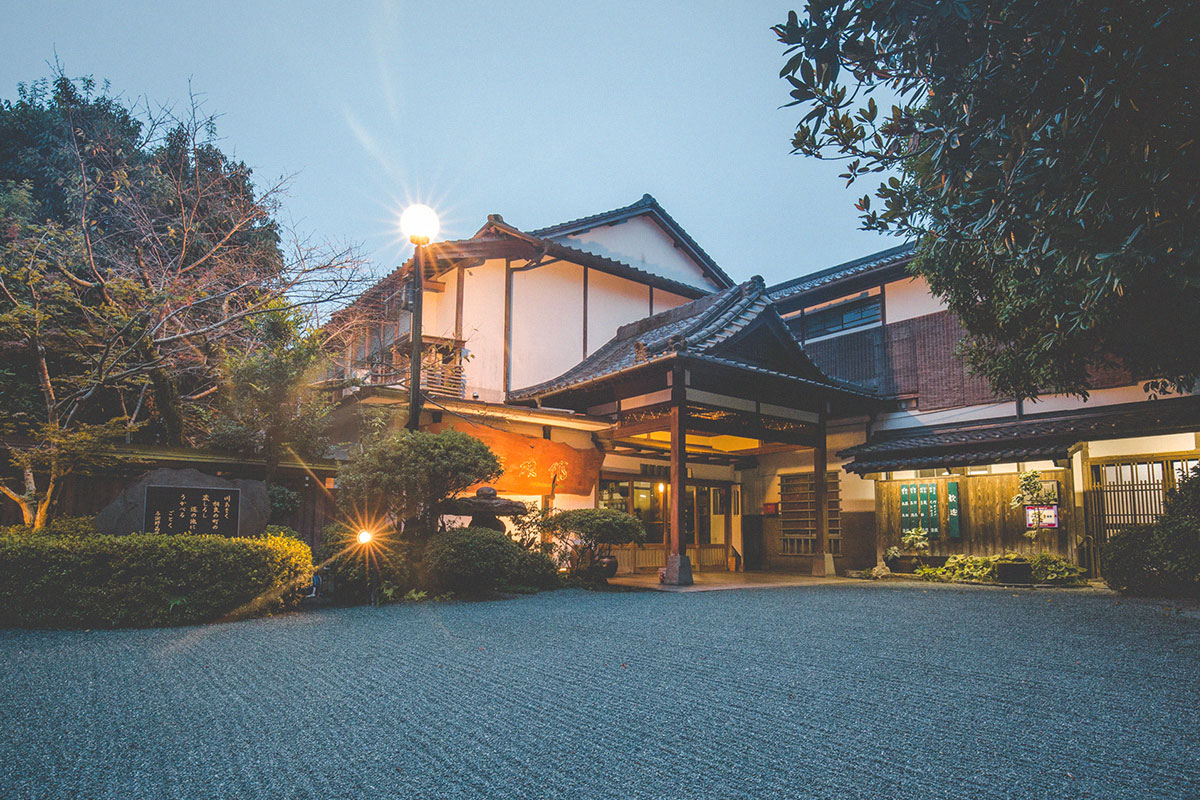 We have maintained the architecture and appearance of Hitoyoshi Ryokan since its founding in 1934, leading it to be named as a National Registered Tangible Cultural Property on account of being an excellent specimen of modern Japanese architecture. Guests arrive to a strong sense of nostalgia at Hitoyoshi Ryokan thanks to the retro trinkets, laid back atmosphere, and careful architectural touches made at the hands of artisan carpenters.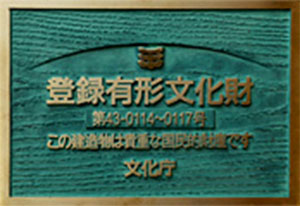 1

Grand Banquet Hall

This spacious, 100sqm banquet hall is perfect for large groups and can be used for a wide variety of functions.

2

Suehiro Banquet Hall

This hall is perfect for family or group meals and offers a good look at Hitoyoshi Ryokan's unique style of architecture.

3

Hosho-no-Ma Room

This spacious room is located on the second floor and faces our enclosed garden.

4

Garden

Our garden is like a small forest that changes in atmosphere with the seasons.
Take a stroll here and try to find the God of Hot Springs tucked away in one of the corners.

5

Lounge

Located next to the hot springs, this lounge lets guests cool off after a warm bath. Guests can relax amidst its retro-styled interior.

6

Shop

Offering a wide selection of local and Hitoyoshi-Kuma products, as well as other products from Kumamoto Prefecture recommended by Hitoyoshi Ryokan.

7

Lobby/Reception

Our spacious reception area offers calming views of our beautifully manicured enclosed garden. Chat with friends, take a rest—feel free to use the lobby as you wish.