Dining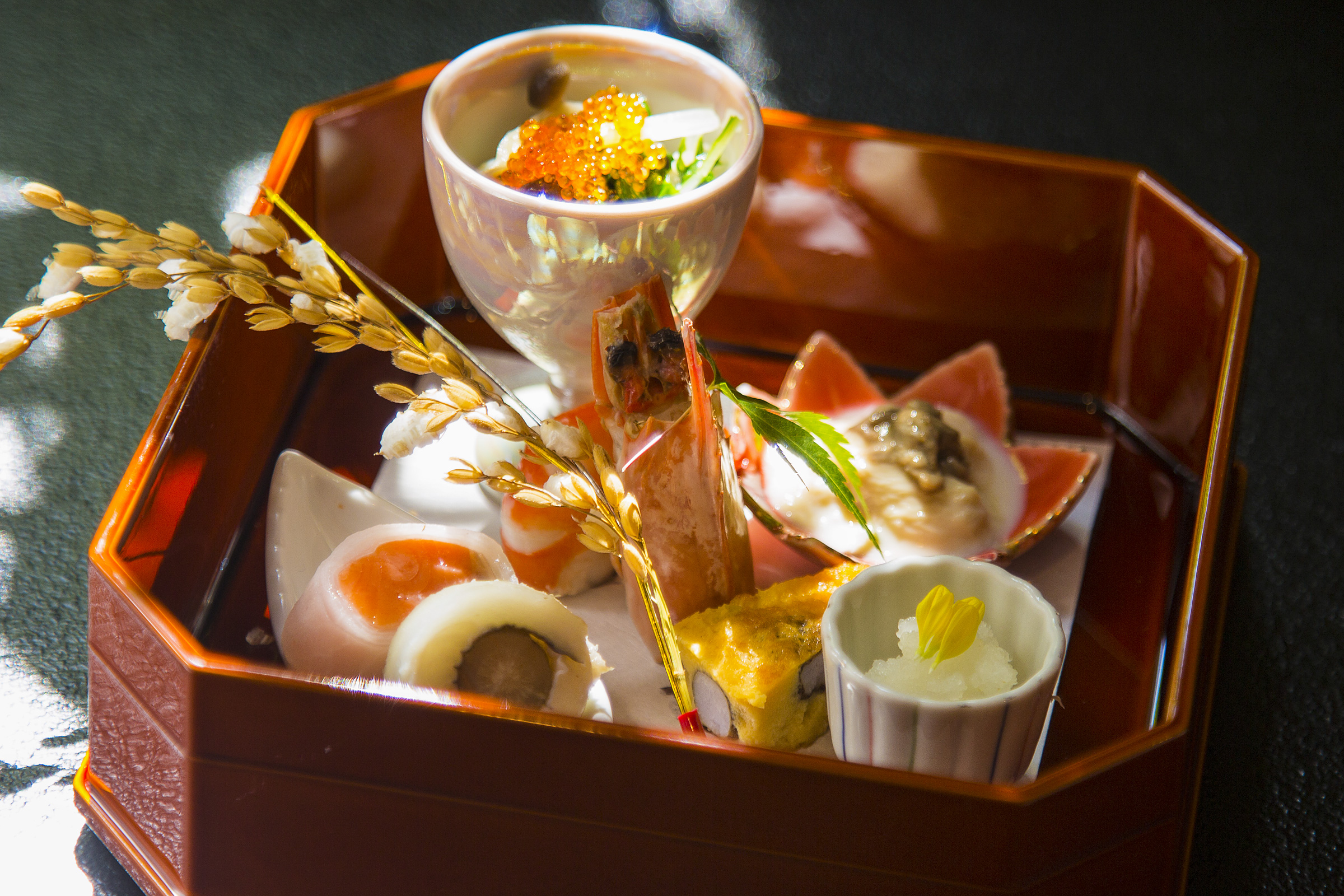 Providing guests with quality food is crucial in making guests feel welcome.
We hope to provide our guests with dining that is both healthy and fulfilling.
We at Hitoyoshi Ryokan strive to provide meals that capture the natural flavors
and qualities of the ingredients being used.
We carefully craft each and every dish using time-honored Japanese techniques
and skill to emphasize the excellent quality of the base ingredients.
We hope you enjoy our attempt to create authentic cuisine that delights your eyes,
your mouth, and your heart.
Quality, Local Ingredients from Hitoyoshi-Kuma
Tamogi-take

Golden oyster mushrooms, known as "tamogi-take" in Japanese, are exceedingly rare due to the difficulty of growing them on farms and their short harvest season. Golden oyster mushrooms are well-known for adding great flavor to soup broths. Hitoyoshi Ryokan gets its golden oyster mushrooms from a farm in nearby Asagiri, where the farmer carefully monitors mushroom growth to create the finest quality product.

Akihiro Kawatani (left) and Masafumi Fujimoto (right), mushroom farmers

Kurobuta Pork from Kuma

Kuma Kurobuta Pork is first-class pork from pigs grown in the unspoiled, unyielding outdoors at the foot of Mt. Shiragatake in Kumamoto. The pigs are fed for at least six months on a specially developed diet prepared in-house after they are three months old, lending the meat a delicate flavor and increasing the sweetness of the fat. Most Kurobuta pigs are slaughtered at 6 months old, but Kuma Kurobuta pigs are slaughtered after 9 months, letting the meat develop better marbling, richer flavor, and a more tender texture.

Hiroto Shiiba (right) and Michiyo Shiiba (left), Kurobuta Pork farmers

Sweetfish from the Kuma River and Local Yamame Trout

The Kuma River is one of the few habitats in Japan where you can find ayu, Japanese sweetfish, in Japan. Fishing is allowed after June 1st and people come from all around to catch these tasty fish. We offer full-course meals during the fishing season that feature ayu. We also offer a variety of dishes made with local (Hitoyoshi-Kuma) yamame trout, letting guests experience all the natural flavors of Hitoyoshi-Kuma.

Hinohikari Rice (Grown in Hitoyoshi-Kuma)

Hinohikari rice has been ranked as one of the best-tasting varieties of rice and is grown in the mild climate of the Hitoyoshi Basin. Hinohikari is grown with groundwater that bubbles up through the many natural springs throughout the region, many of which have been named to the Top 100 Spring Waters of Japan. Hinohikari is only slightly sticky with a mild taste that pairs well with dishes to enhance the intrinsic flavors of the food.
Authentic Kaiseki Cuisine
Produced by Takeo Hondo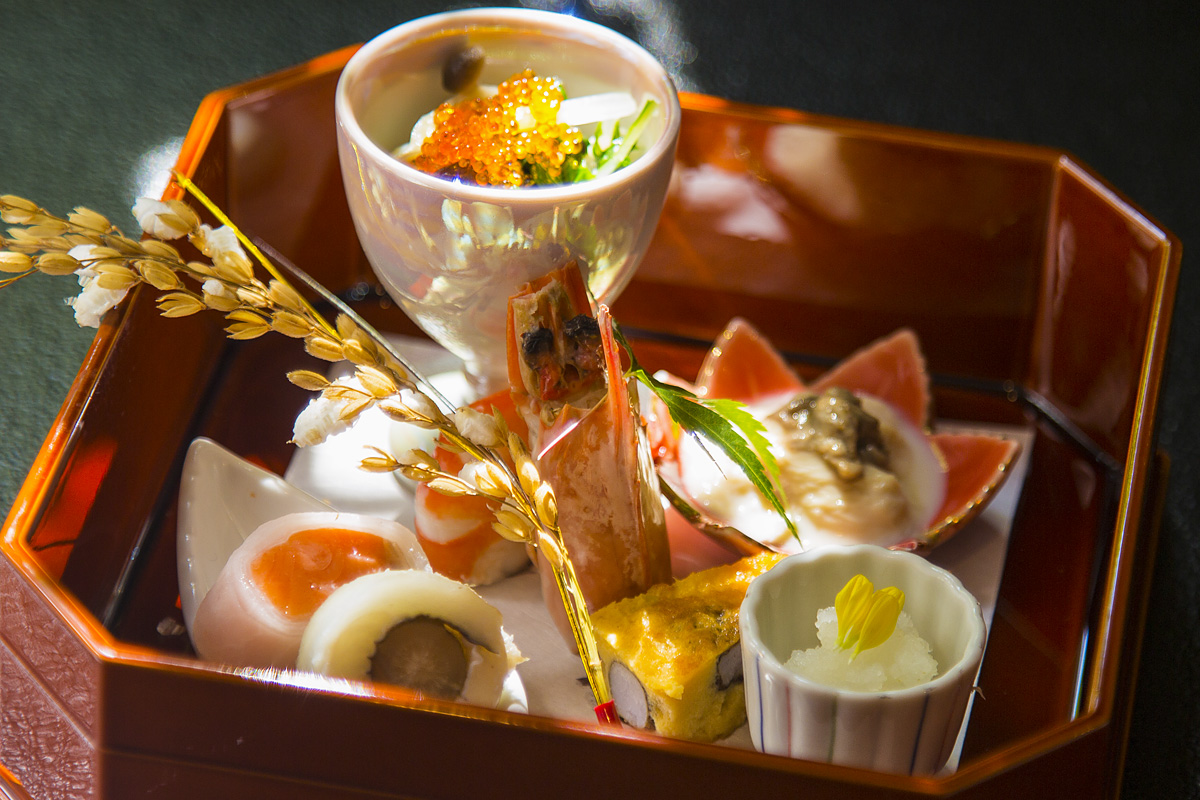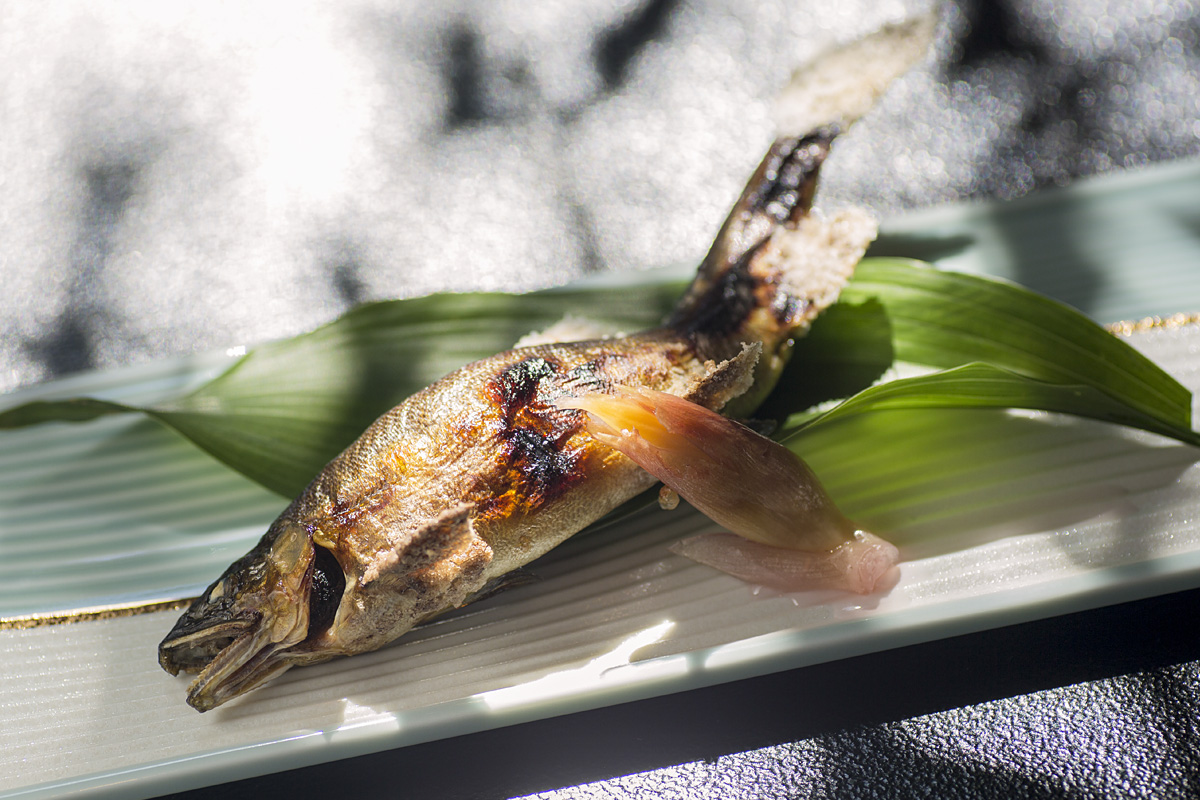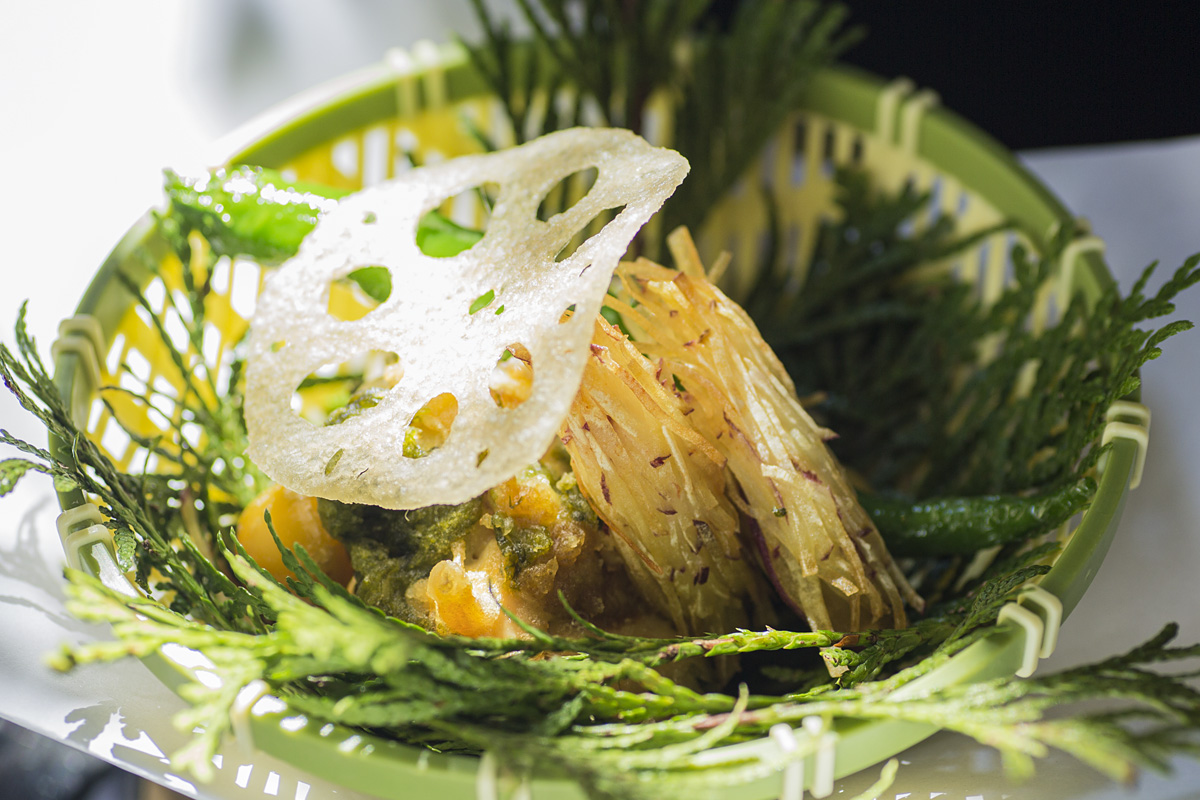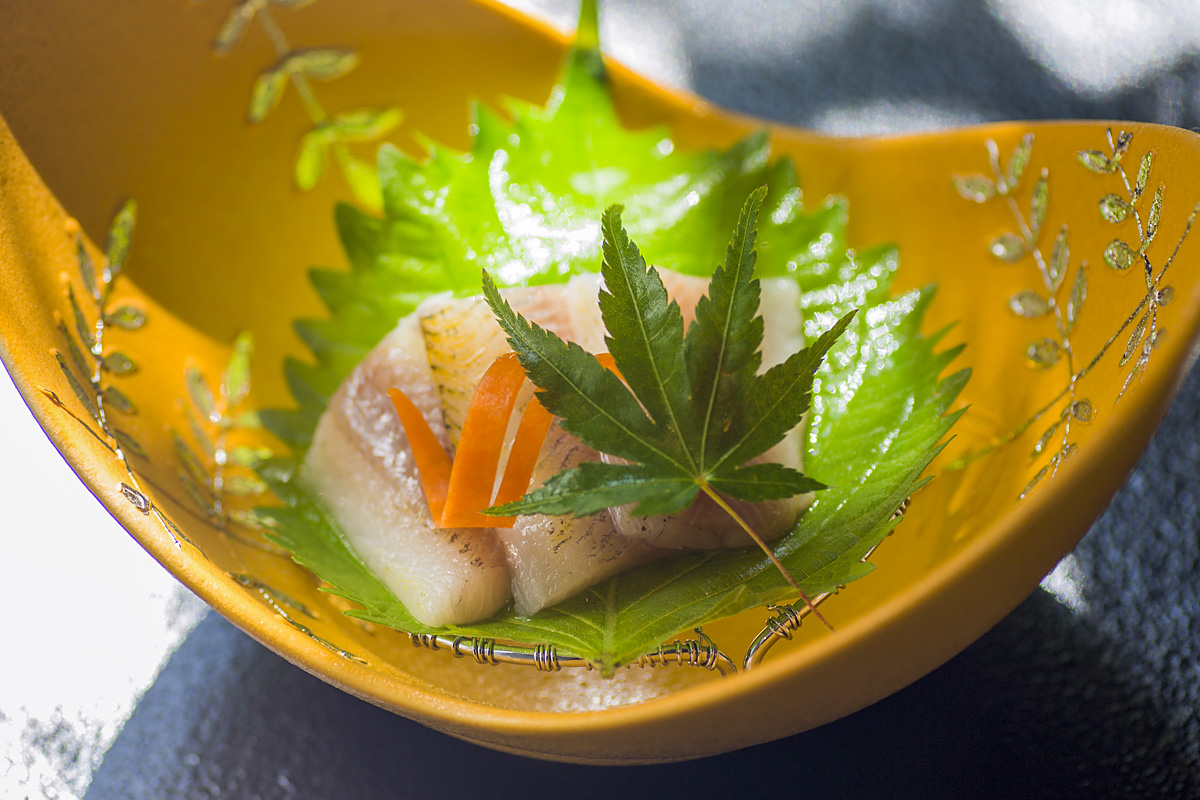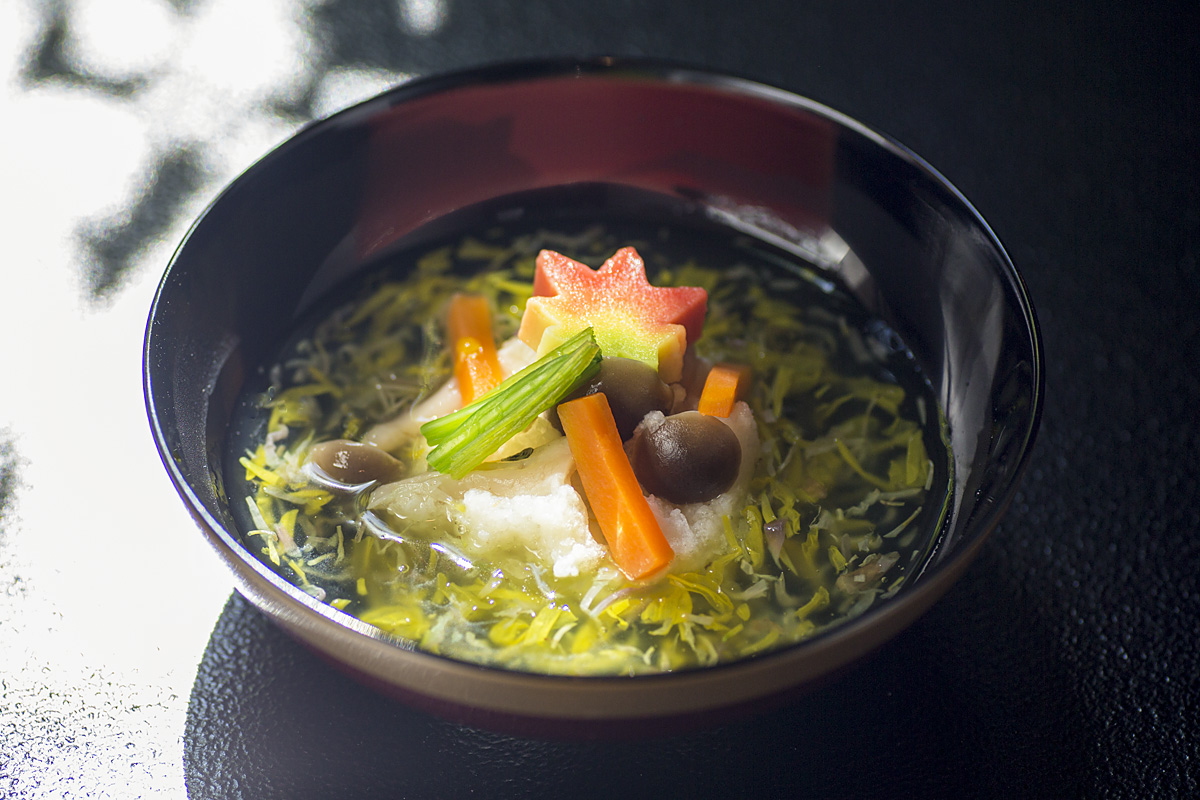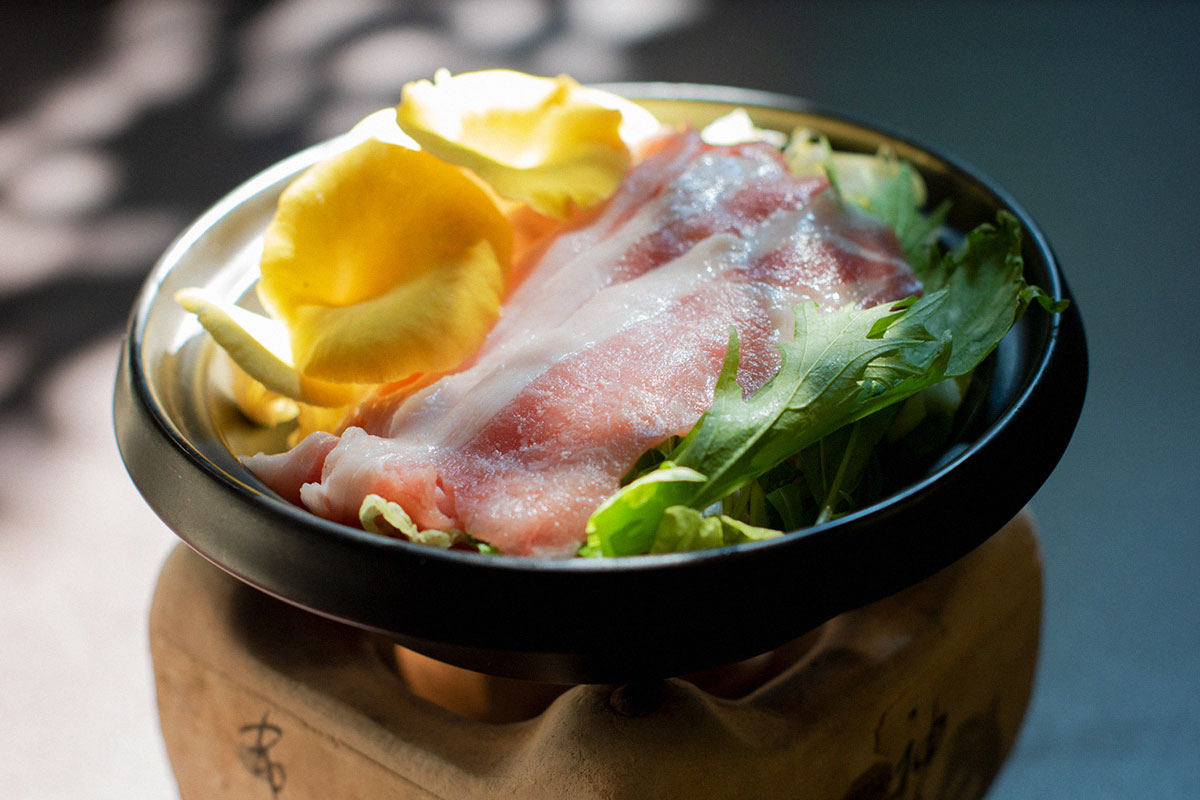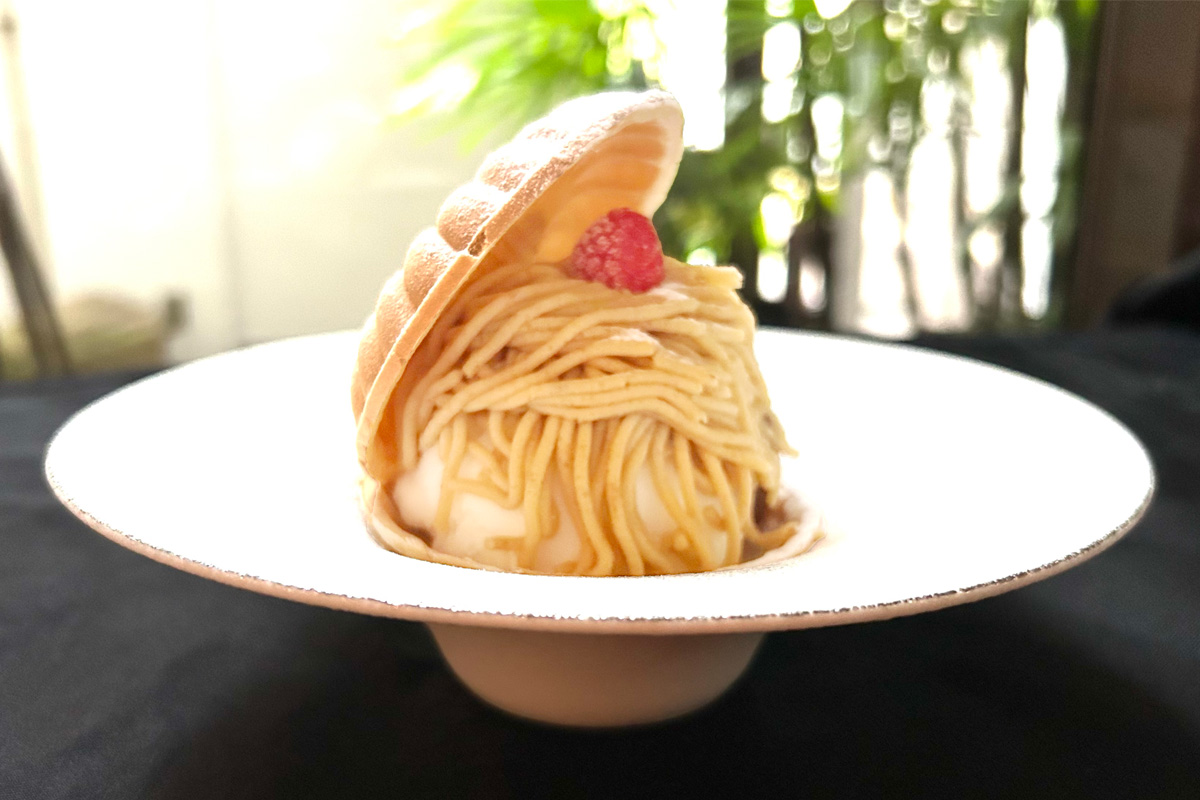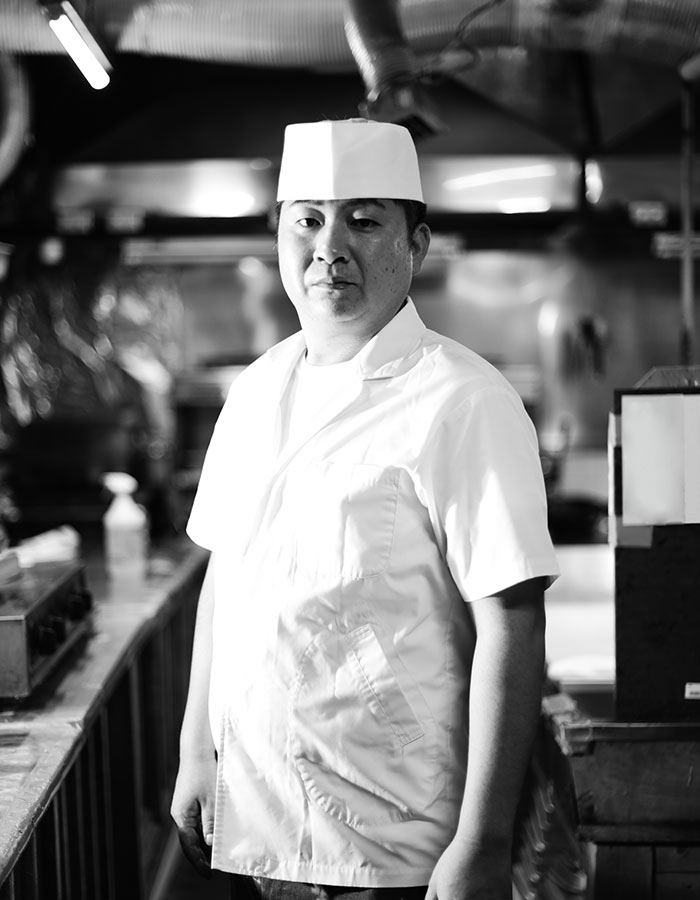 Takeo Hondo
Chef Hondo has spent over 20 years working in hotels and Japanese restaurants as a chef of Japanese cuisine, and has spent six of those years as the head chef of Hitoyoshi Ryokan. Chef Hondo utilizes his experience preparing Japanese cuisine to come up with new ways of operating and innovative new Japanese dishes by combining the Japanese skills he has acquired over his long career with the latest techniques, resulting in truly appealing Japanese cuisine.